Kathleen Rogers: Crossing Over
Cocoon is a dual video projection installation developed for the context and architectural setting of the glass atrium as part of Crossing Over at the Royal Institution of Great Britain. A series of exhibitions were installed throughout the newly refurbished building, located at Albemarle Street.
Also featuring the work of Material Beliefs, Anne Brodie, Alex Bunn, Eggebert-and-Gould and Phoebe Von Held. Curated by Caterina Albano and Rowan Drury of ARTAKT exploring exchanges in art & biotechnologies.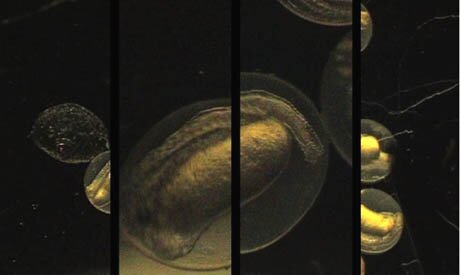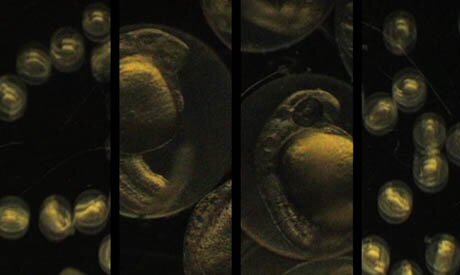 The Londonist
Posted by Kathleen on October 2, 2009 3:36 PM to Kathleen Rogers

var gwloaded = false;